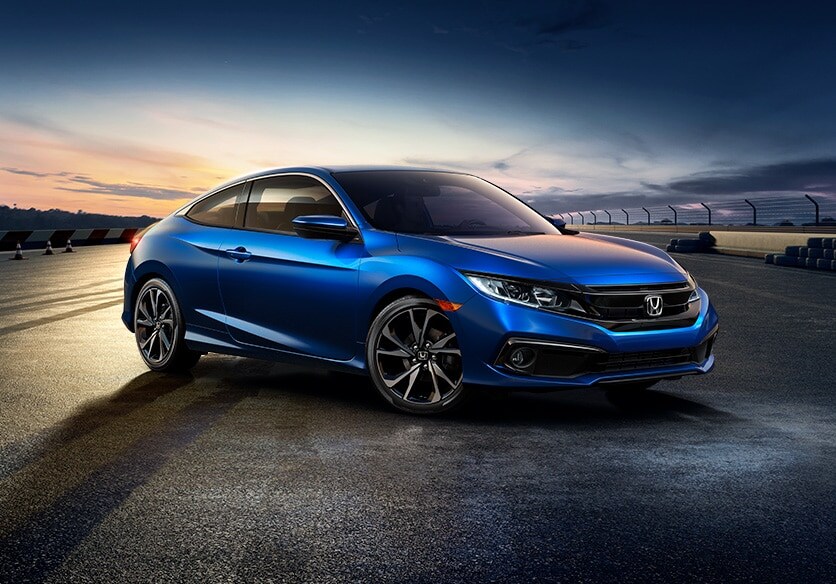 Looking For The Best Car For You? Check Out The Honda Civic For Sale Near St. Peters
Find Out Everything You Need To Know About This New Honda Model
Stop everything! The new 2020 Honda Civic Sedan has just arrived in St. Peters, MO. And, it's shaking up the scene with a powerful yet fuel efficient Turbocharged 2.0 Liter 4-Cylinder Engine. From the moment you put your foot on the pedal you will instantly start saving money. This amazing  fuel-efficient compact sedan is a blast to drive.  Charging forward with 158 horsepower,  this car shifts pass your expectation  breathtaking acceleration.

Plus, this Honda model exhibits great road handling capabilities on city roads and highways. Even  in the rain, you can always count on this vehicle to keep it's composure. Elevated with enhanced performance, and an enchanting style, this car  is as fun as it looks.

And, it  easily fits right into your lifestyle and budget. With more room and comfort, this car knows how to put you in comfort zone. And, it knows how to keep you satisfied with all of the latest and greatest technology.

Come see if the new 2020 Honda Civic is the best car for you and your family. Visit Napleton's St. Peter Honda Dealership and schedule your free test drive today. We look forward to seeing everyone from St. Charles, St. Louis, St. Peters, and surround areas.


If you want to save time, fill out the free online form above. It just takes a few seconds. That's enough time for you to save time for you to get your hands on the best car for you. Plus, there are no obligations or hassles. All you have to do is sign up and you will instantly receive a free test drive. So, what are you waiting for.

If you act now, you can be one of the first few people to get an exclusive  2020 Honda Civic Sedan deal. But you must hurry! Time is ticking. And, we don't want you to miss your chance to experience this amazing vehicle.

Fil out the free online form above before it's to late.

If you want to learn more about this compact sedan, check out our Honda Civic review below.