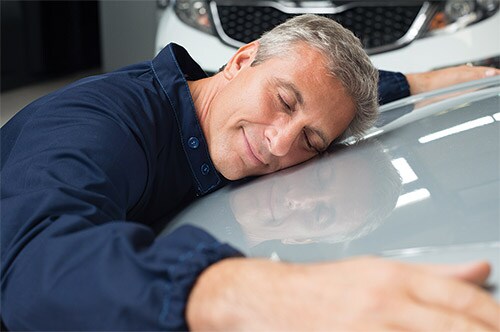 We believe that everyone should have access to a personal vehicle, even those of us with less than perfect credit. That's why Ed Napleton Honda of St. Peters is committed to working with customers who have bad credit or existing debt through
Napleton Second Chances
Having poor credit shouldn't prevent you from getting reliable, affordable transportation. Our goal at Napleton Honda in St Peters is to get you into the vehicle you love. At Napleton, you are more than a credit score. 
What is Napleton Second Chances?
Napleton Second Chances is another example of our commitment to customer service. We want to ensure each of our guests feels good about the car they purchase from us. Whether it be a new Honda or a quality pre-owned vehicle, we want to get you in the right car for a great price.
Our team of Secondary finance experts are here for you. We work with a variety of different lenders and can help you get approved regardless of your situation. Our goal is 100% credit approval, despite our guests having no credit or bad credit.
Ready To Apply for Financing?
Questions and Answers
Q: How much cash do I need to have in order to qualify?
A: One of the biggest factors taken into consideration by lenders when loaning to someone is current proof of income. In general, lenders require $2,000 of gross income per month or $2,500 on joint applications. However, there are exceptions so it is best to share as much information as possible: pay stubs, bank account statements, etc.
Q: How do I get started to see if I qualify for a loan?
A: The best way to see if you qualify is by giving our finance department a call to discuss your options then visit our dealership to meet with a bad credit car loan specialist. If you tried pulling a hard credit report without visiting us, you can lower your credit score more and minimize your chances of qualifying for a loan.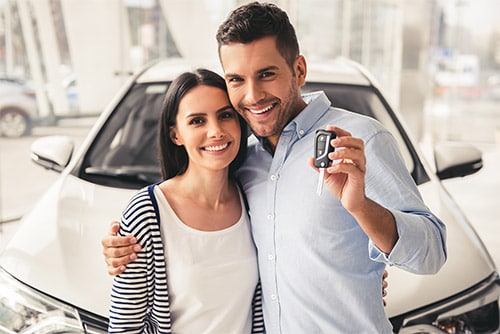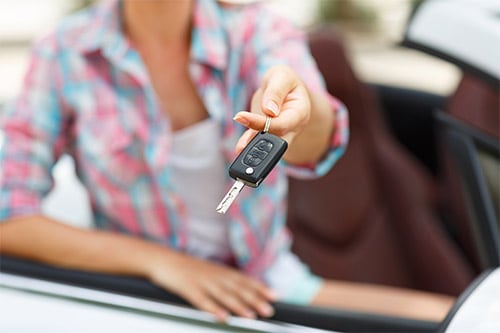 Financing Department Hours
Monday

9:00am - 9:00pm

Tuesday

9:00am - 6:00pm

Wednesday

9:00am - 9:00pm

Thursday

9:00am - 6:00pm

Friday

9:00am - 9:00pm

Saturday

9:00am - 6:00pm

Sunday

Closed
With over 50 dealerships in eight different states, the Ed Napleton Automotive Group has the resources to help customers who have a black mark or two on their financial history. Beyond the sheer numbers backing the company, Napleton is a family-owned business that believes in the power of bringing people and automobiles together. Let us work with you to find a great deal on the car you want today.
Message Our Financing Department
* Indicates a required field